Our growers predominantly located in Tuscany, Puglia, Sicily and Calabria source the best olives, which enable us to produce a superior quality of Italian extra virgin olive oil.
The origin of extra virgin olive oil
Our "TERRE NOSTRE" line  presents 100% Italian traced, certified,
controlled and delicious extra virgin olive oils.
Each boasts an individual identity that tells the story of each farmer.
Our oil mills in Tuscany
Grazie allo storico rapporto diretto con la produzione, la Montalbano Agricola Alimentare Toscana e le Cooperative Toscane associate controllano oltre il 50% dell'olio Toscano IGP prodotto nella regione.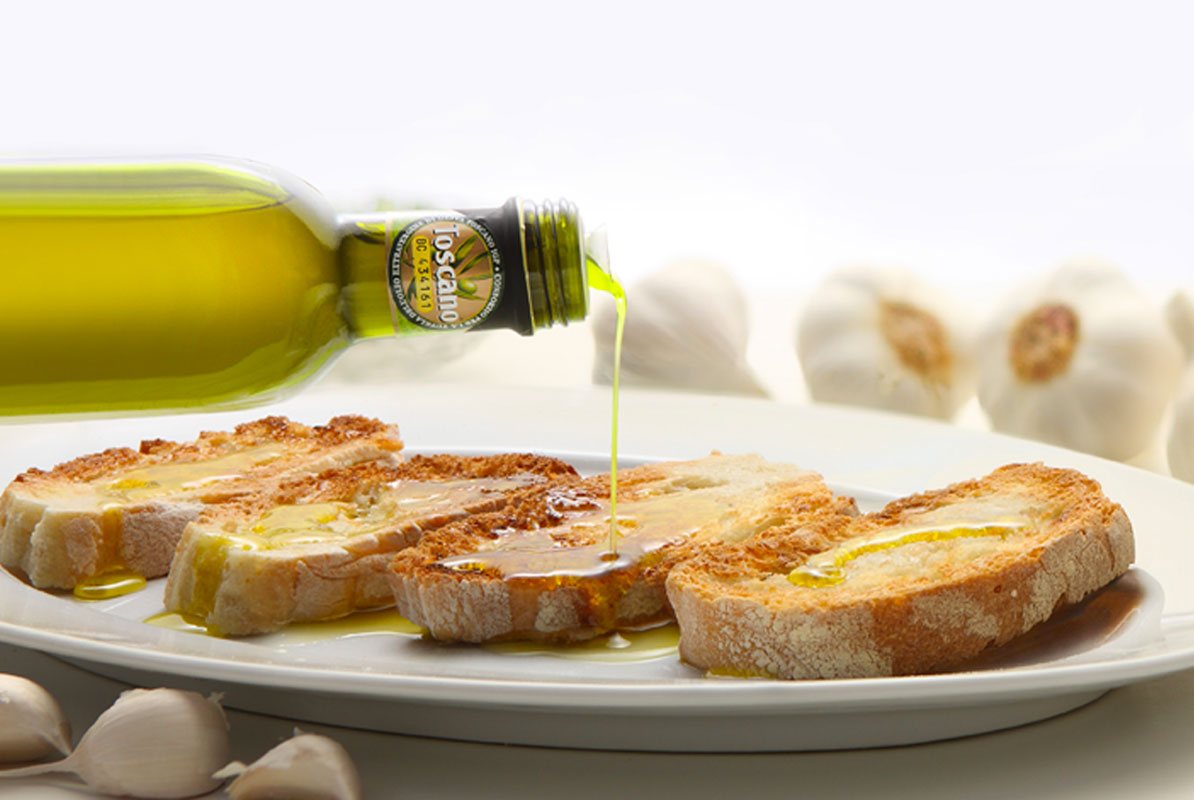 From the birthplace of Leonardo da Vinci
"IL GENIO" Tuscan PGI  extra virgin olive oil is produced, in limited quantity, on the hills of Montalbano. This is the true expression of the terroir, always devoted to the olive growing production, where every year in autumn the magic of olive oil is repeated.
Since more than 50 years, the company deals with the bottling of high quality extra virgin olive oils with private labels,
aiming to meet, with production flexibility, the different needs of the costumers.